Performance Suspension Tuning
Looking to improve the way your modern vehicle handles and performs on the road? Check out our list of services below.
Performance Suspension Tuning
Adding a performance suspension is an efficient and affordable way to upgrade your car or 4×4's overall function while driving. At GMW Perth, we are experts in performance suspension, and can help in the selection and installation of kits that are perfectly suited to your modern vehicle.
We take a proactive approach to the upgrading of lifting and lowering kits, speaking with you about what you want out of your ride before making recommendations on what may work best for your vehicle and budget. We'll then perform the suspension upgrade, installing the parts in our modern workshop with the most advanced servicing equipment available.
The service is then finished with a wheel alignment, allowing you to drive away confident and safely. We specialise in the installation of performance. Interested in knowing more about our performance suspension services or want to book an appointment? Then give our friendly team at GMW a call today.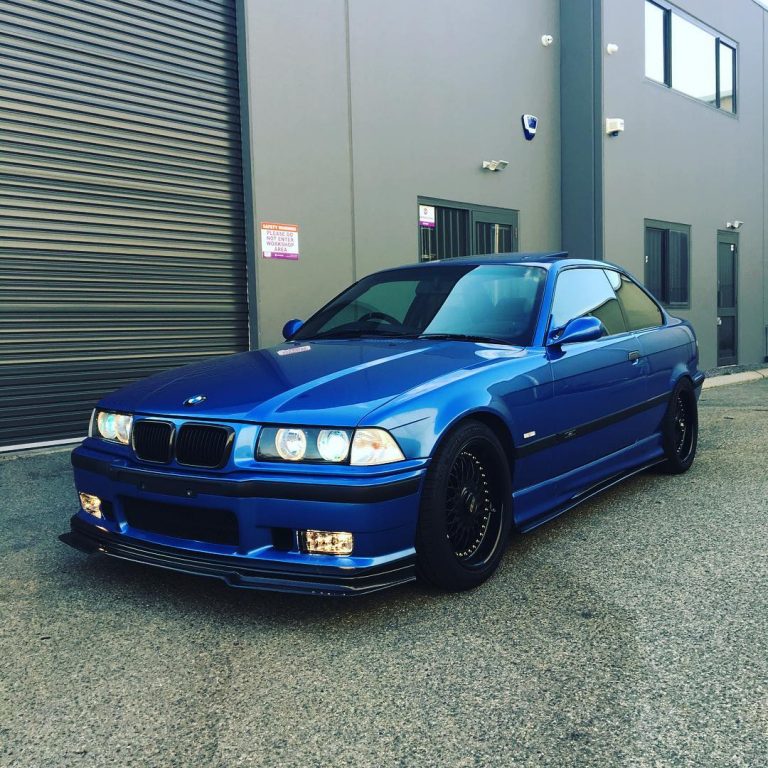 Get in touch with us today, to see how we can help with your performance suspension tuning.
Frequently Asked Questions
Click on the titles below to expand the FAQ's.