Performance Differentials
Interested in upgrading your differential? For more information, advice or to book in for your service, contact our team at GMW today and we will be happy to assist you. For those who are looking to improve performance, increase the amount of power your modern vehicle is putting out, or wanting your car to handle better while 4-wheel driving, you may be looking at upgrading to a performance differential.
Performance vehicles are exceptional machines that are known for their speed and horsepower, but while these components make for a great adrenaline rush, they can also equate to a lot of tension on the base of your vehicle. The addition of a high performance differential can alleviate any strain on your vehicle, giving your car better handling and control.
The team at GMW can help you in the selection and installation of the right performance diff for your car and driving style. We are dedicated to staying up to date on the latest trends and technologies in our industry so that we can provide you with the best products and service in the Perth area.
As a forward thinking team, we know that performance vehicles are moving more and more towards electrical components, which is why we are constantly investing in training and equipment to handle our changing industry. Our skills combined with our modern workshop means that you'll be getting the best quality service for your performance diff upgrade in the Perth region.
Our team specialises in German automobiles but is happy to accommodate all makes and models for your differential requirements. For more information, advice or to book in for your service, contact our team today and we will be happy to assist you.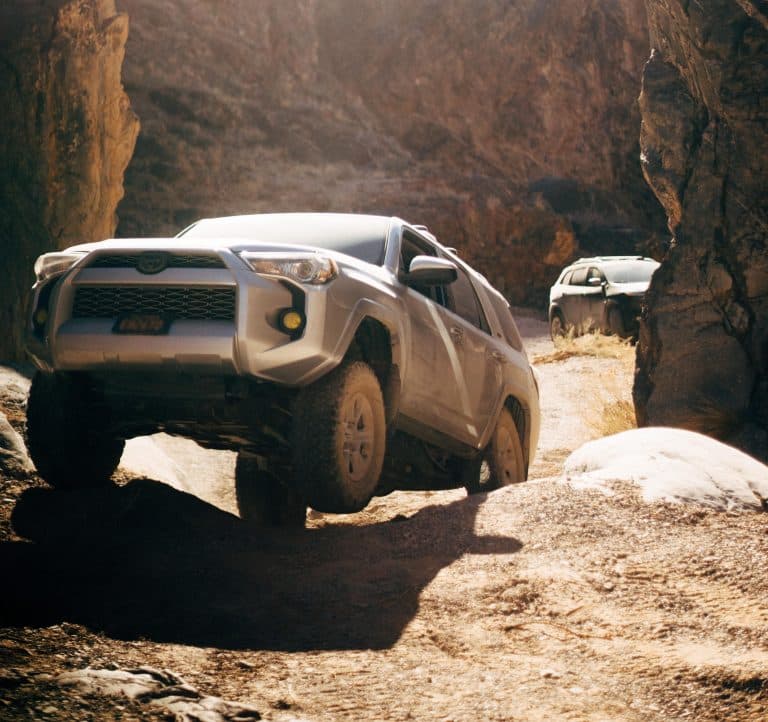 Get in touch with us today, to see how we can help with your performance differential upgrades.
Frequently Asked Questions
Click on the titles below to expand the FAQ's.
There are a few signs you can look out for differential damage which include:
Tire Damage
Vibrations coming from your drive shaft
Loud, whining noises
Difficult handling – If you notice your car not turning or driving normally
Grinding Gears
The most important thing you can do is to make sure that you are driving your car safely on the roads. It is also vital to make sure that you have your cars differential oil changed every 50,000 to 80,000 km.
The biggest advantage of a limited slip differential is that your car will handle better on the roads, especially in more extreme conditions such as rain, hail or on unpaved roads. This is because the LSP prevents excessive power from being given to one wheel, instead keeping the amount of torque even between both wheels . This ensures that you have an even amount of traction across all wheels.